September 2016
September 2015
Interview to Annalisa by Marloes Van Amerom on the digitalization of governmental data, UT Nieuws Magazine September 2015, pp.36-37.
18 November 2014
Op-ed (with Rob Hoppe) on Binnenlands Bestuur on the necessity to make controversies visible in order to increase the odds of success of large-scale infrastructural projects (in Dutch)
31 October 2014
Interview at Radio Cittá del Capo / Radio Popolare on the Dutch parliamentary commission on failing ICT projects (in Italian)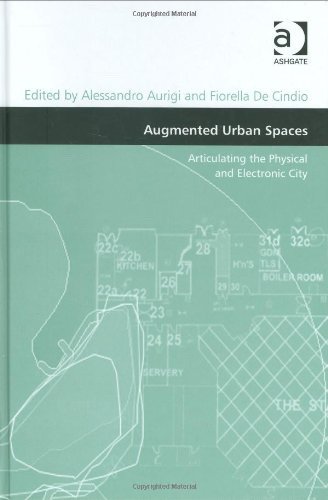 1 March 2011
Review of the book Augmented Urban Spaces (including of my article "Stretching the Line into a Borderland of Possibilities")on The Mobile City
11 February 2010
My invitation at the 2010 Convention of Creative Industries Styria

15 September 2009
Review by Radmila Radojevic for the Master in New Media and Digital Culture, University of Amsterdam, of my PhD book Tracing back Communities: An Analysis of Ars Electronica's Digital Communities archive from an ANT perspective, 
November 2006
Annalisa's workshop on video production and direction for "La Cittá Creativa"
27 January 2006
What remains of the Tea Time Sessions organized by V2 Rotterdam
4 February 2004
The Orpheus&Eurydice performance at Transmediale 2004, Berlin. Production Orfeo TV-Telestreet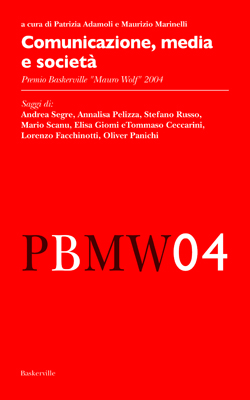 2004
Press release of the first edition of the Mauro Wolf Prize on the Social Effects of Media.
Annalisa was close-second winner.