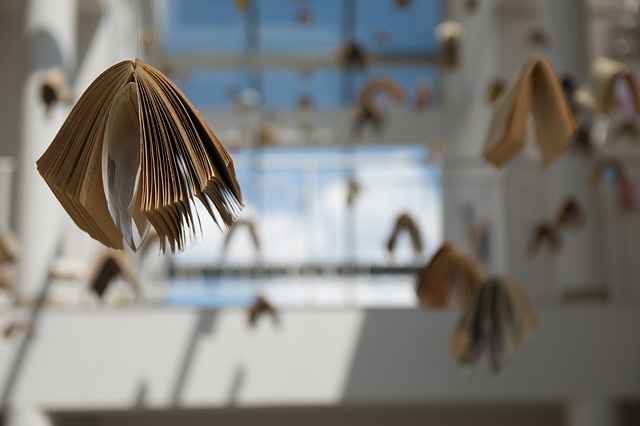 It is eventually online the "Writings" section, where most articles I have written since early 2000s are archived.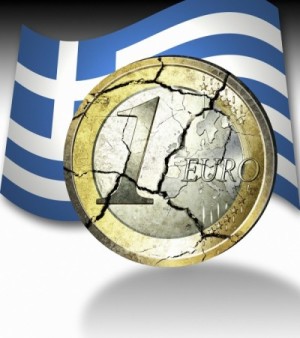 I translate here an article by Ida Dominijanni published on Internazionale on July 15 2015. It argues that on Sunday night, July 12 a climax has been reached in Brussel, […]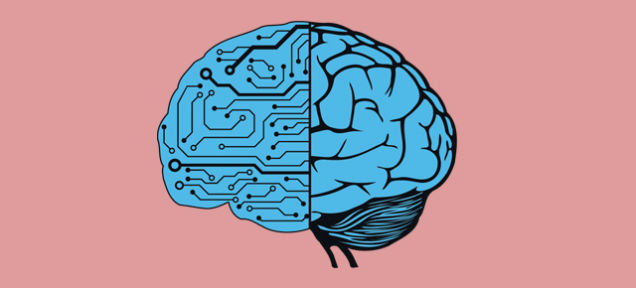 We're walking into the sunset on the water, very slowly. Knowing that time does not exist and only eternity exists, the eternity of images ranging in infinite spaces.